Bluebeam Integration for HoloBuilder
Sign-in to HoloBuilder with your Bluebeam Studio Prime account and connect both platforms to import sheets and images. All included in a regular HoloBuilder subscription - no extra fees!
Don't have a HoloBuilder account?
Higher security and reduced password fatigue



Simply use your Bluebeam Studio Prime credentials to sign-in to HoloBuilder and eliminate the need to deal with another set of username and password.
Easily import your sheets & images



Access all your Bluebeam Studio Prime files and documents right from within HoloBuilder's Web Editor for super easy import of sheets and images.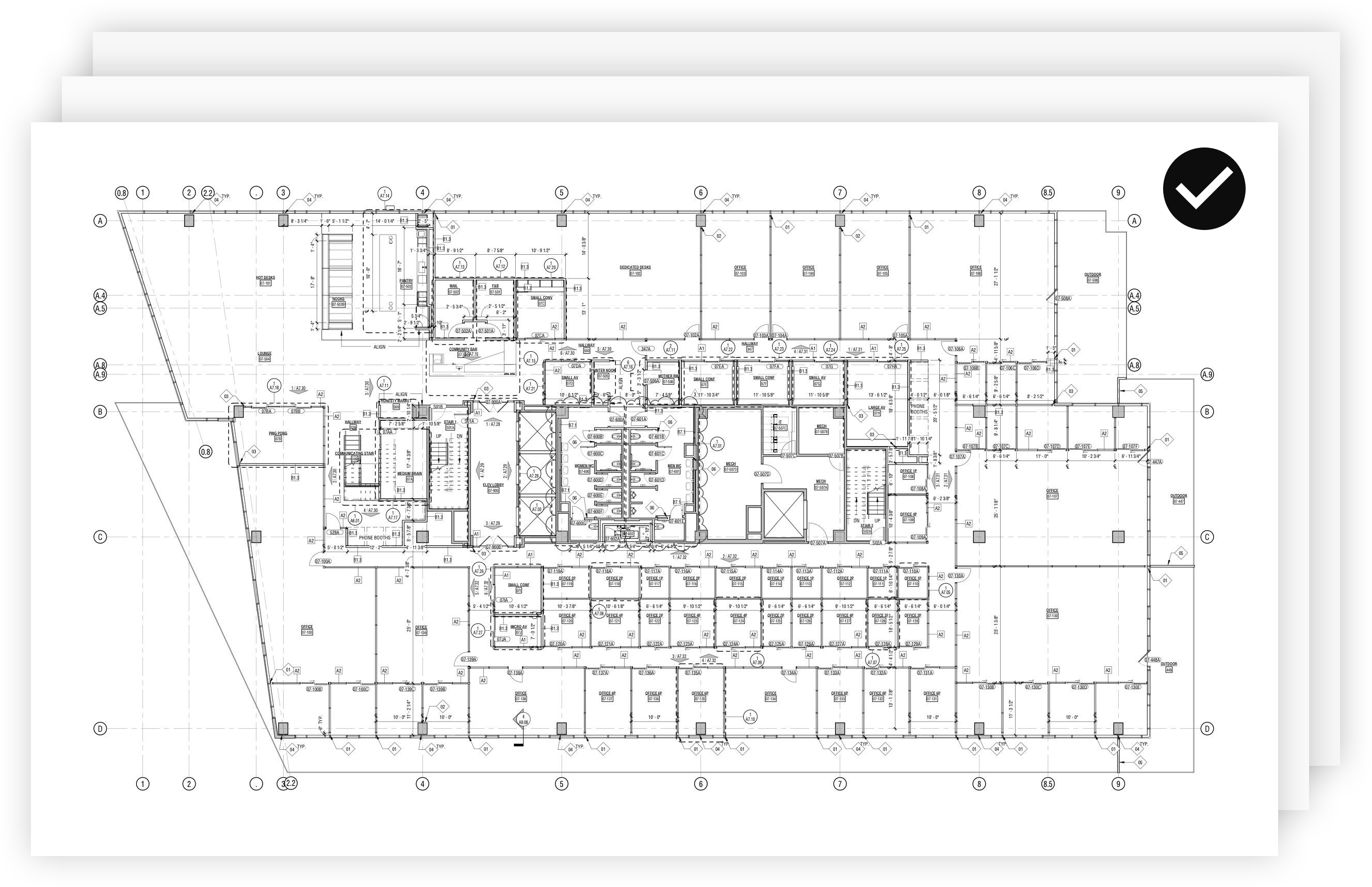 Keep a single source of truth for your sheets & images. Simply import and update the files to the latest version.
Learn more in the feature video and get started with the Bluebeam integration for HoloBuilder today.



Do you have a

HoloBuilder account?



Do you want to

get started with HoloBuilder?
Copyright © 2021 HoloBuilder Inc.