Integrate your HoloBuilder projects with Autodesk's BIM 360 construction management platform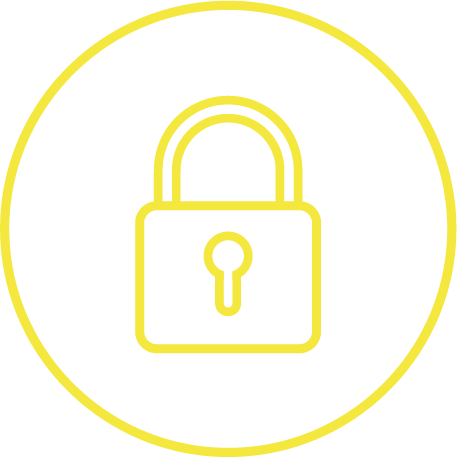 Use your Autodesk account to sign in to HoloBuilder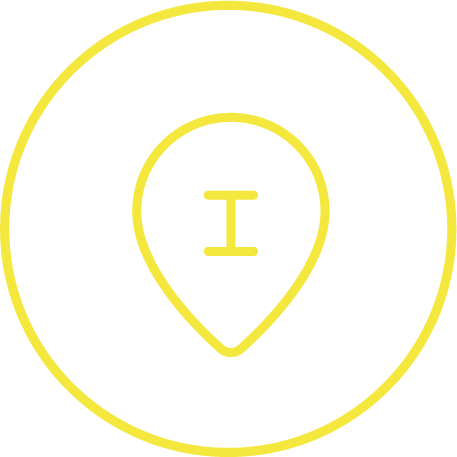 Create BIM 360 issues in your 360° images in HoloBuilder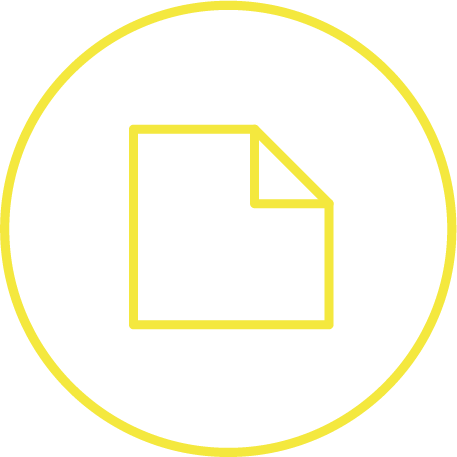 Access BIM 360 Docs for file transfer into HoloBuilder

BIM 360 + HoloBuilder = No More Issues with Issues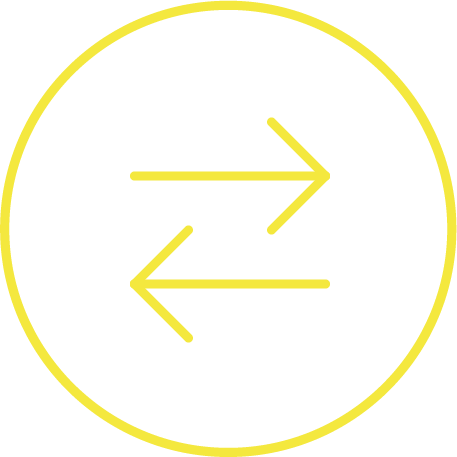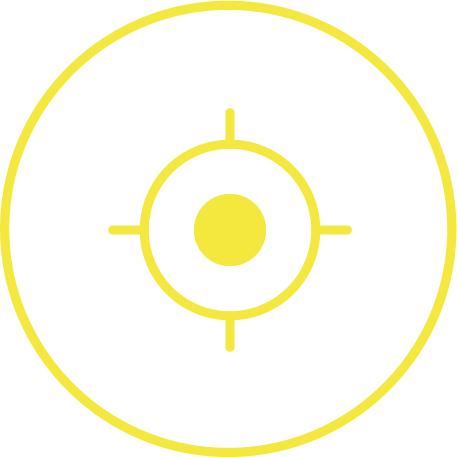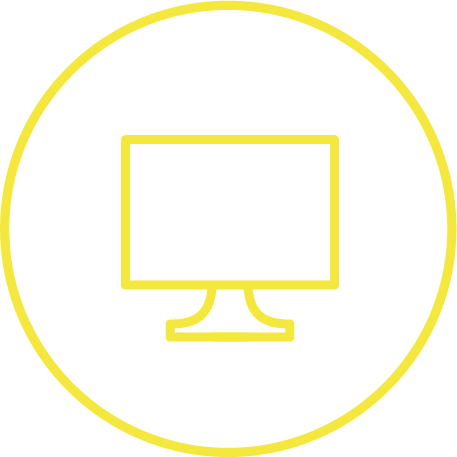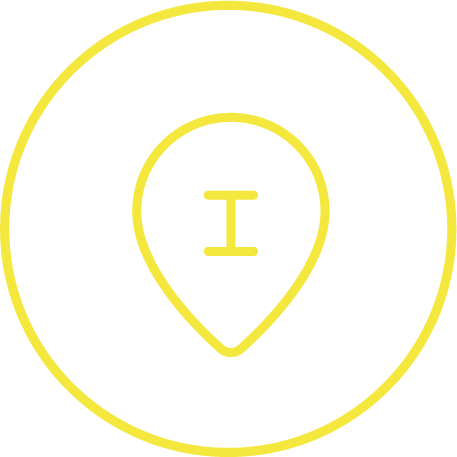 Seamlessly move between Autodesk's BIM 360 construction management platform and HoloBuilder's construction solution.
Create BIM 360 Field Management issues straight from your 360° images in your HoloBuilder project.
Issues are linked to their position within your HoloBuilder documentation so that you can easily find the affected area.
Virtually walk through your project without ever leaving your desk.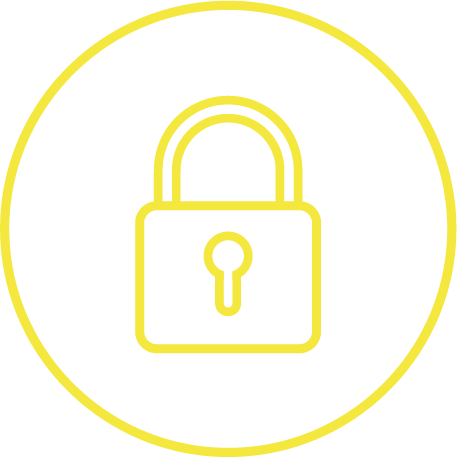 Use your Autodesk account to sign in to HoloBuilder and connect to your Autodesk BIM 360 project.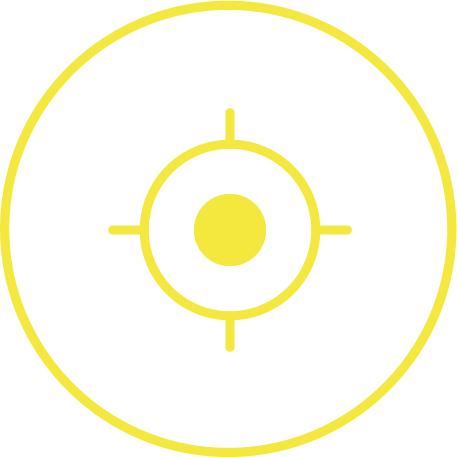 View Autodesk BIM 360 Field (Gen. 2) issues directly within your HoloBuilder project. Simply create issues via the Web Editor on the actual position in your 360° image to fully understand the context and automatically sync with BIM 360.

Access Autodesk BIM 360 Docs for file transfer into your HoloBuilder project. You can easily upload sheets, documents and more. All usable within HoloBuilder.
"We have built HoloBuilder from the ground up to save time for our construction customers around the world when capturing reality and sharing this with stakeholders. As we now provide access and a connection to the BIM 360 construction management platform, this eliminates duplicate work and interruptions in the overall workflow, resulting in further efficiency gains."
"We are thrilled to have HoloBuilder, a leader in 360-degree reality capture, serve as an inaugural member of the Connect & Construct Exchange, HoloBuilder's seamless integration with Autodesk's BIM 360 construction management platform is another example of how partnerships like these will make construction safer, simpler, and smarter."
Mostafa Akbari
CEO & Founder
HoloBuilder, Inc.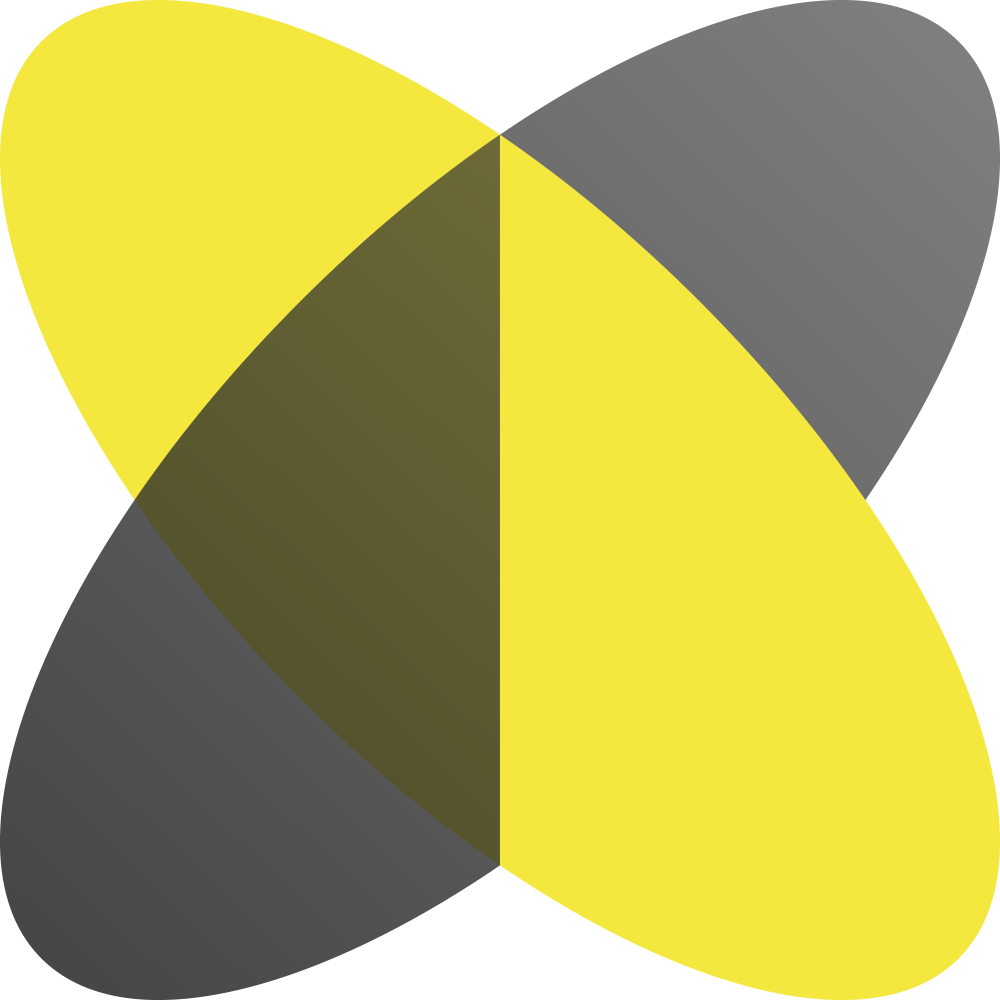 Sarah Hodges
Director of Construction Business Line
Autodesk, Inc.
Trusted globally and used by 59% of the ENR Top 100 Contractors in the US, including:

Want to learn more and get started?
If you would like to learn more about the integration and how get started, just fill your data into the form and one of our construction experts will reach out to you soon.
Copyright © 2021 HoloBuilder Inc.